Create Professional Iphone And Android Apps
We are here to help companies and individuals create professional iPhone and Android applications at an affordable price. Using Mobile Apps Media is really easy. Let us start developing your native iPhone and Android applications right away.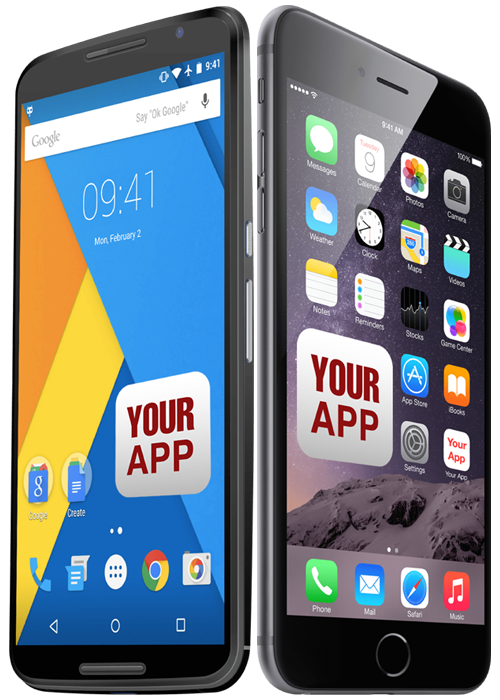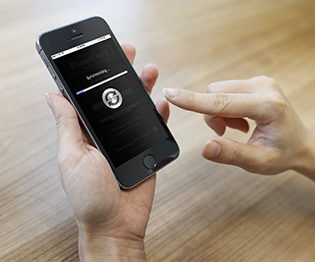 Sync
Add the new content for your live app and we will send your updates through the cloud to every single devices that has your app.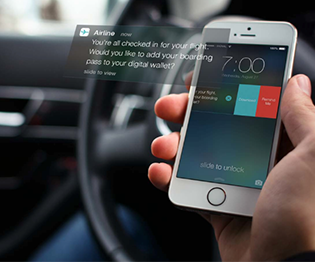 Push Notifications
Pop-up messages from website to all of your users devices.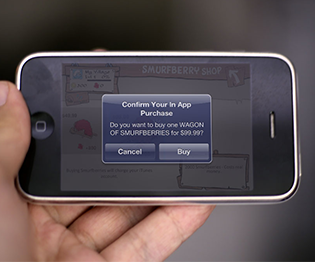 In-App Purchases
Offer digital content such as virtual currency, expansion packs, upgrades and more for purchase within your apps.
INTERACTIVE MAP
Display your current location and location items near you on an interactive map.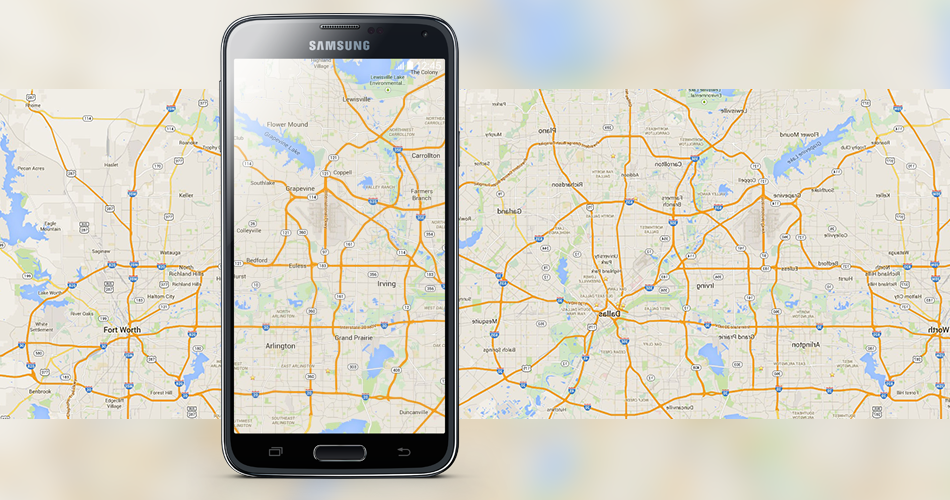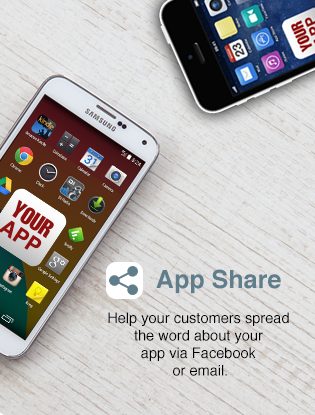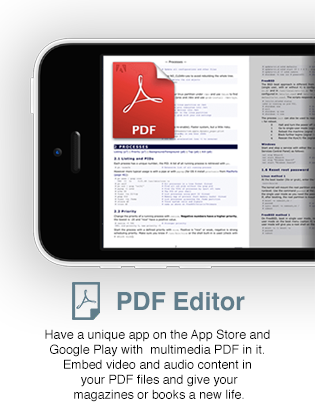 BE SOCIAL!
Let your customers promote your app on their Social Network channels.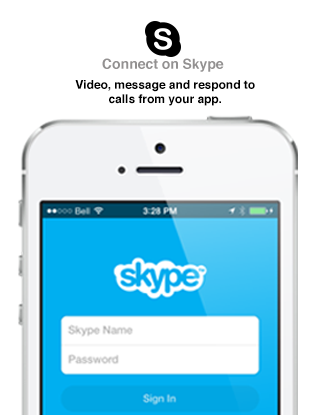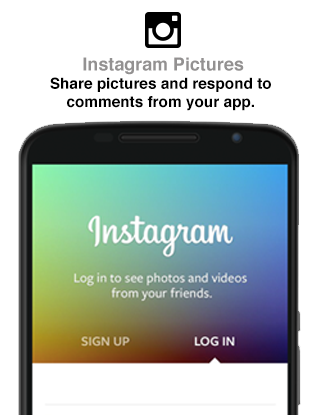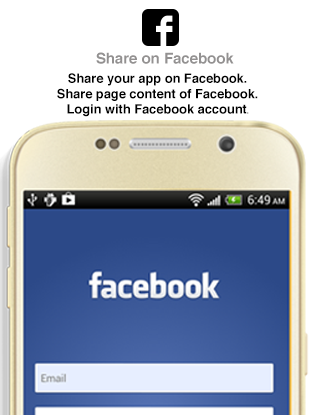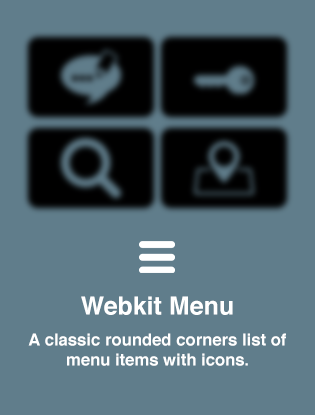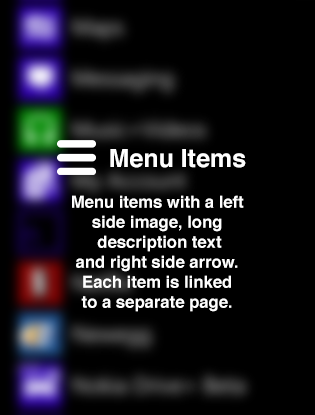 WHEEL NAVIGATION
An interactive wheel style menu with 8 slots. Each slot opens a separate page. Wheel image and click sound can be customized.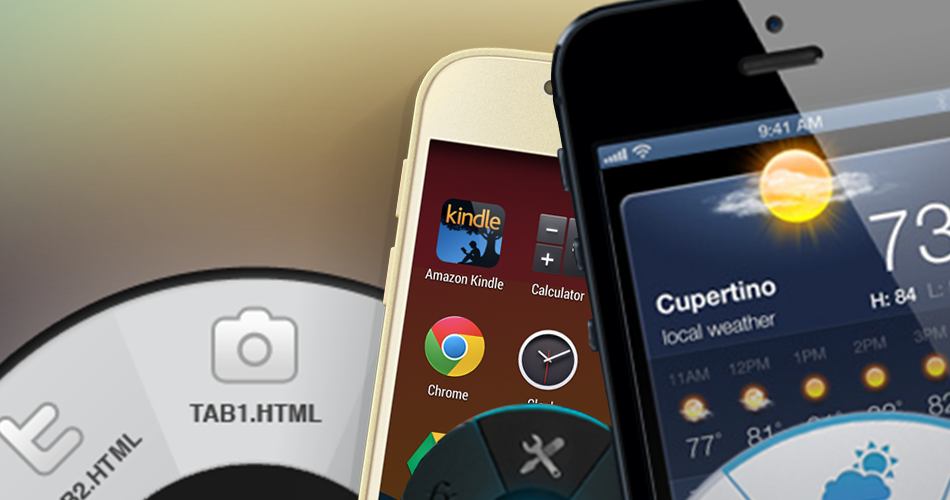 CUSTOM TABS
Create an app with a modern new look and custom tabs.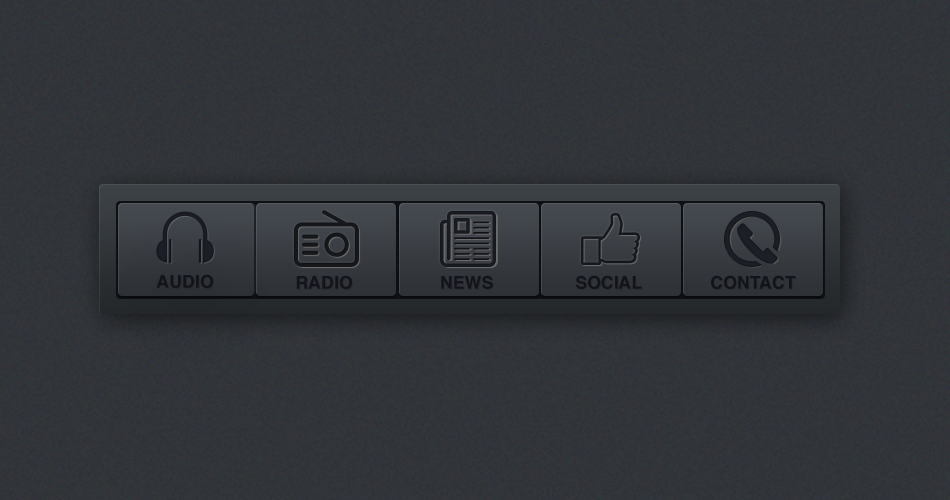 VIEW 360
Add This Feature in your app and create amazing panoramas!