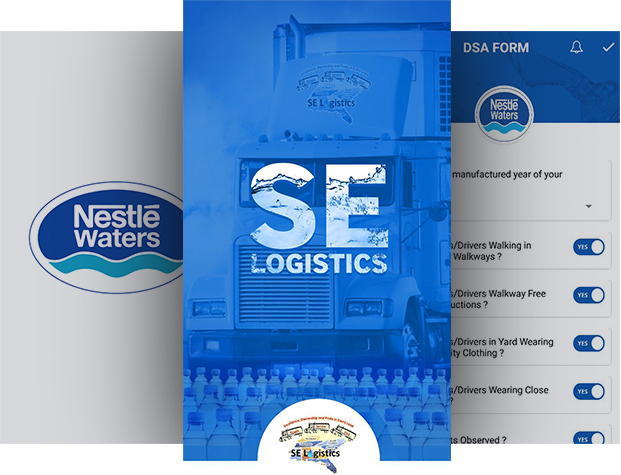 Search and Access
Let your clients enjoy the easy access to all their needs!
Smart Notification
Whether it's an updated inspection time or a new project or client coming onto the market, your app will make sure you don't miss a thing.
Brand Recognition
Whether your business is new or rebranding, you can enhance its recognition using a mobile app.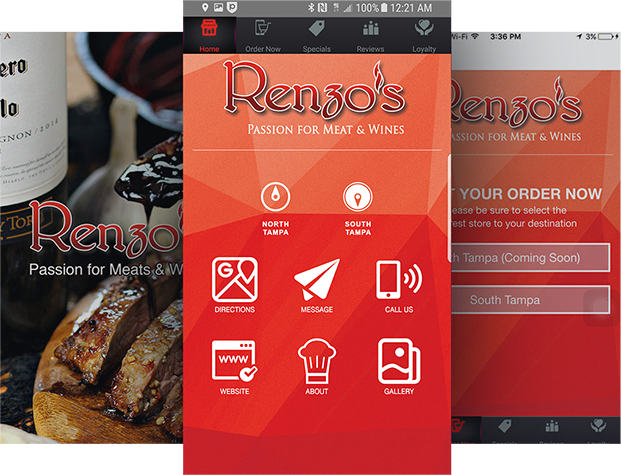 Reservations
Reservations Let your customers know what's on the menu for every meal, or show them photos and descriptions for each dish.
Menu
Let your customers know what's on the menu for every meal, or show them photos and descriptions for each dish.
Deals
Share specials and deals, or create unique coupon codes that your users can redeem the next time they visit you.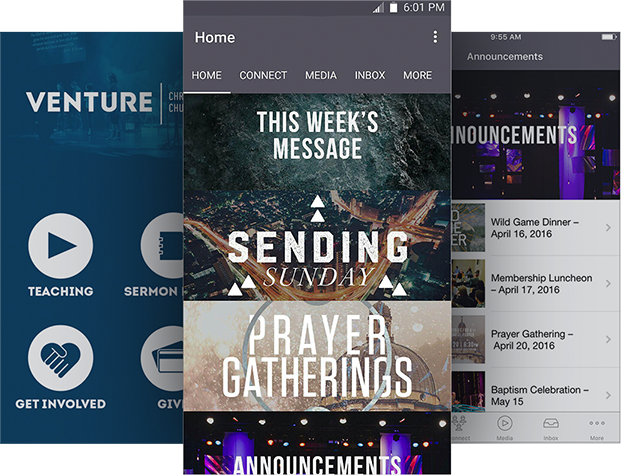 Grow Your Ministry
Ministry could be right in the hands of everyone, no matter what time it is or where they are in the world.
Accept Donations
Easily bring in any donation or tithes to help your ministry.
Communicate Effectively
With innovative selective push notifications, you can communicate to groups in your community with over a 90% read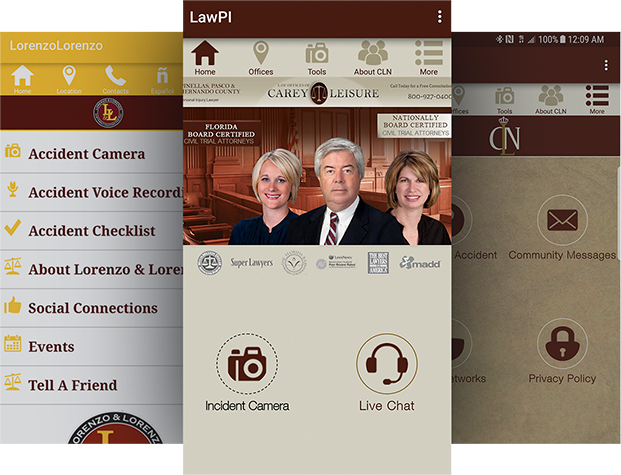 Showcase
Let's you showcase your legal knowledge and reach more prospective clients by answering questions.
Appointment Schedule
Schedule your appointments with your clients and remind them via push app notifications.
Communicate Effectively
Answer questions in their practice area and location while on the go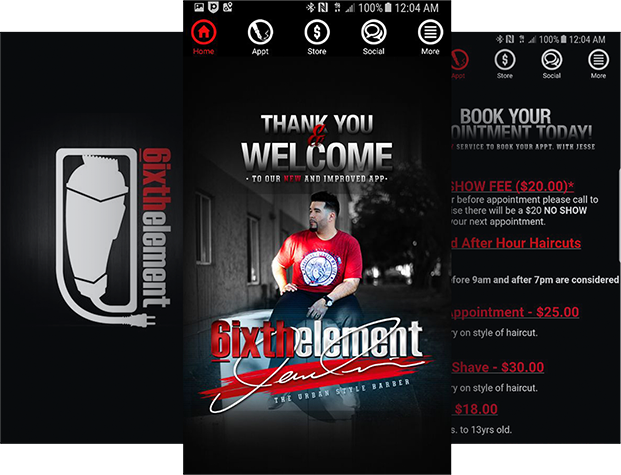 Gallery
Customers upload images of their new cut, styles, trends, and start your own gallery!
24/7 Appointment Schedule
Have everything at the tip of your fingers with real time communication!
Brand your Barbers
Make your brand visible across the globe. We believe, cutting hair is more then a hobby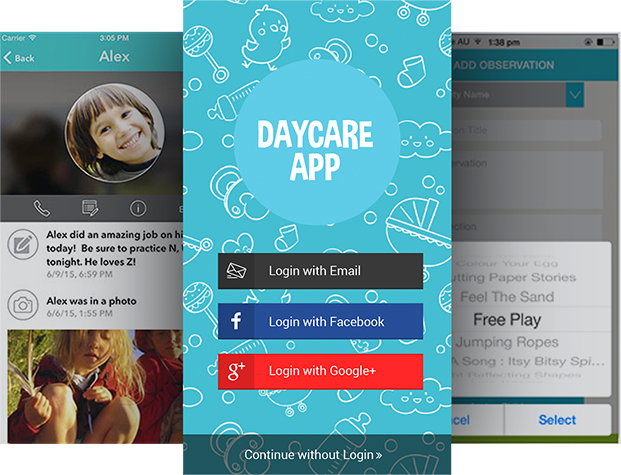 Enhanced Management System
Collaborative learning through features in live chat, document or video sharing
Elevated Communication
Increase community participation and improve interactions between teachers and busy parents/students.
Payment Portal
Instantly easily take control over payments and processing.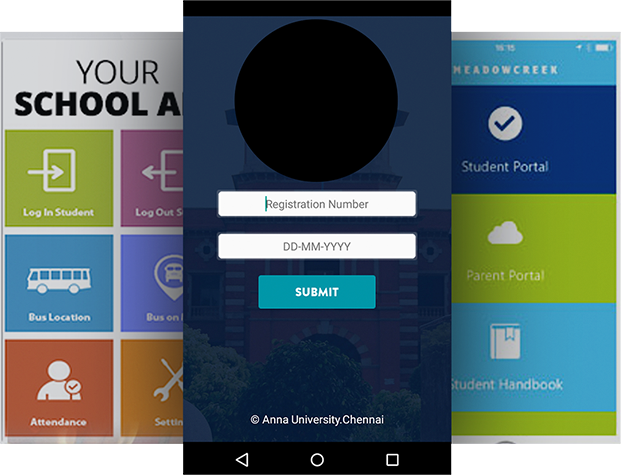 School communication with parents
More accurate to share information with students families.
Go Paperless
Helps in eliminating the paperwork or printing of newsletters, thereby enhances the financial benefits.
Schedule
Inform parents when events are rained out, or change in weather condition, thereby avoids frustration.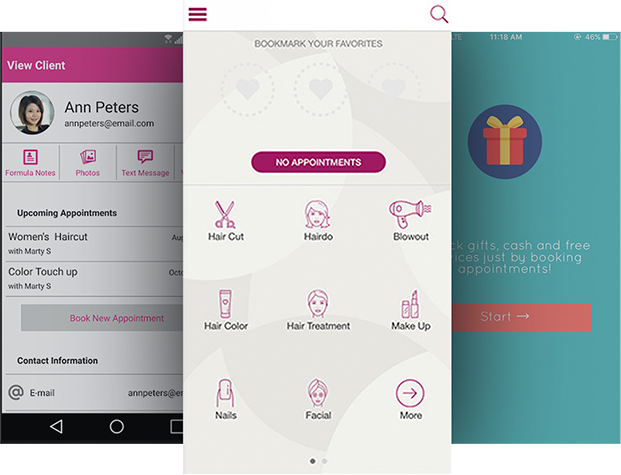 Beauty Gallery
Have customers upload images of their new style, start a gallery!
Loyalty Memberships
Identify your most valuable customers and reward them in proportion to what they actually spend.
24/7 Appointment Setting
View, add, or edit appointments at any time, without having to call in during business hours.